Caring for you and about you
Darling's Family of Services is made up of a chain of locally-owned community pharmacy's, as well as a Home Care facility. At Darling's Family of Services, we are dedicated to providing outstanding customer service at an affordable price. You can count on our professional and caring staff to always provide you with the personal attention you need. Darling's Family of Services is proud to be your source for all of your pharmaceutical needs and home care needs. We offer a wide variety of services including conventional prescription filling, home care, medical supplies, medication synchronization, long term care, gifts and much more. Visit any one of our locations today to experience the Darling's difference.

Subscribe to our newsletter for seasonal promotions, health news and savings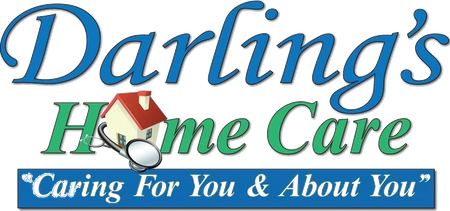 Darling's Home Care
We provide skilled nursing, physical, occupational, speech therapies and medical social work to those leaving the hospital, nursing home or are in need of services in their home. Darling's Home Care provides the following services in the comfort of you or your loved one's own home:
Skilled Nursing
Physical Therapy
Occupational Therapy
Speech Therapy
Medical Social Work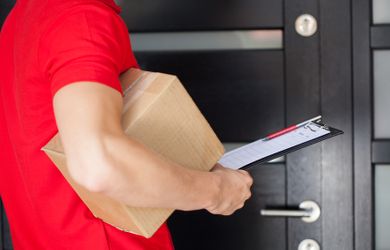 We offer free delivery for prescriptions to patients within 10 miles of our Sugar Grove location, and 10 miles from our Oil City location. Contact us for details or to schedule your free delivery.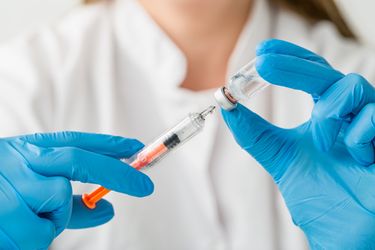 We offer a variety of vaccines to keep you healthy. Contact us to learn more about our immunizations.
Download Our Free Mobile App

Refill On-The-Go
Refill your medications 24/7 when you're on-the-go or in the comfort of your home.

Pill Reminders
Set reminders to take your medication or when it's time to request a refill.

User Profiles
Safely store your information and manage your list of prescriptions.

Delivery Options
Request a refill with a single click and have it delivered to your door.
"I love Crones in Warren they treat me just like I am family. I have delivery and I haven't ever had any problems!"
-Sarah W.
"Really enjoy Darlings Pharmacy in Sugar Grove and like the new program where I get all my meds once a month. Staff are great."
-Peg S.
"Darlings in Sugar Grove has excellent staff & customer service. I am very pleased with the help I receive every time I'm there."
-Terri R.
"I recently had home care and everyone was very helpful and so nice. I was definitely sad to see them go the last time."
-Traci L.